RAOUL.E is a French-Belgian unisex clothing brand launched in August 21.

Our brand's mission is to offer to those for whom clothing is essential a new way of dressing by adopting a capsule wardrobe.

A capsule wardrobe that is clean, minimalist, and well thought out. A capsule wardrobe that is easy to adopt and share, with no compromise on style or durability.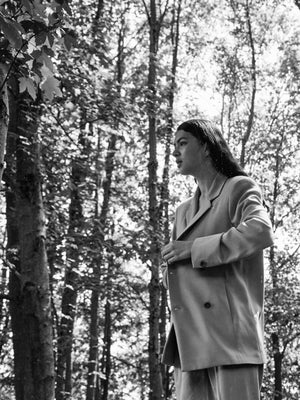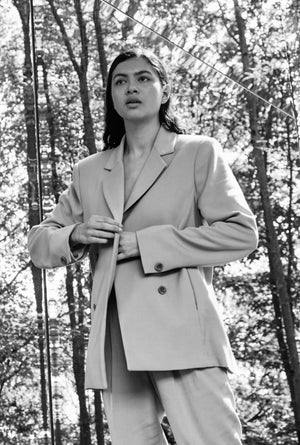 RAOUL.E has no seasonality. Trends and time have no hold on us, only great style remains.

The hybrid pieces designed in neutral palettes must be wearable whatever the hemisphere you're in. They adapt to the situation with the concept of layering.

The high quality and eco-friendly fabrics used to make our garments guarantee durability, an important value to us.
This applies to everything we do, from using credible certifications, working with European partners, producing in small quantities, and investing in R&D.

We are also proud members of the 1% for The Planet movement, a global network of businesses, individuals and nonprofit organizations tackling our planet's most pressing environmental issues.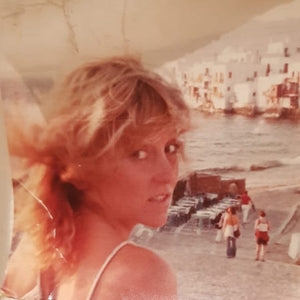 RAOUL.E is a journey through time, a legacy. The one that Leo's mother -the founder of the brand- was able to pass on to her.

RAOUL.E carries her name, but also her values. Optimism, self-confidence, simplicity and audace are also our heritage and the values we stand by.

Wearing RAOUL.E is adopting a singular style, a thoughtful fashion which propels on the same level allure and conscience.
Follow us on Instagram
@raouleclothing